Most Trusted and Affordable Moving Company in DMV Area
No Obligation & Free Quote
Backed By Our 30 Days Guarantee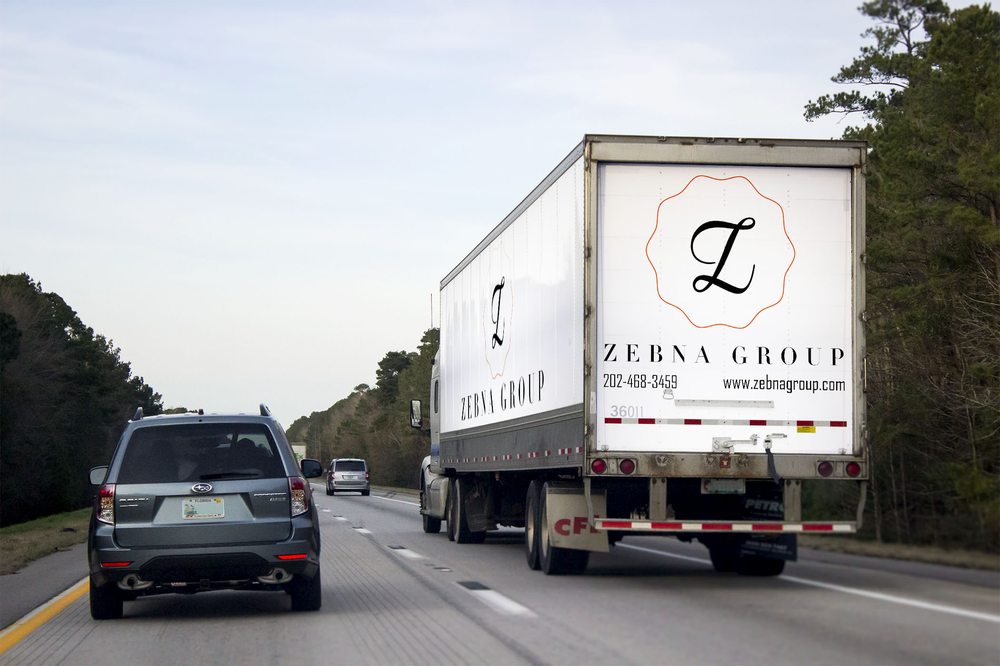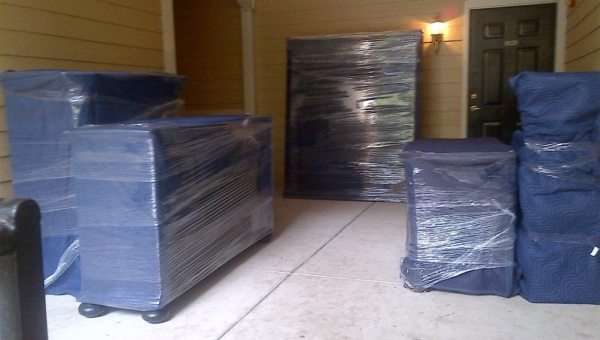 Affordable Apartment Moving Services
We offer a variety of Moving services including Local and Long Distance Moving. We move to all 50 States. Call us or simply fill out the FORM to get a instant quote for out of state moving
If you are planning to move sometime soon, you are probably looking for Affordable, Professional and trusted Moving company.
The Most Stress-Free Relocation Ever
Avoid the hassle and worry of relocating on your own by hiring professionals. You can trust the Zebna Group crew since we have completed over 300,000 moves throughout the country. Contact us today to take the first step toward resolving all of your moving-related issues, including local and long-distance moves, same-day services, and packing materials jobs.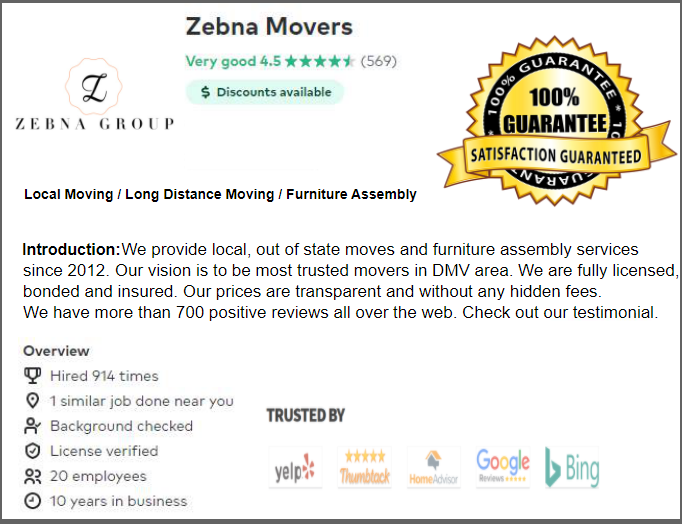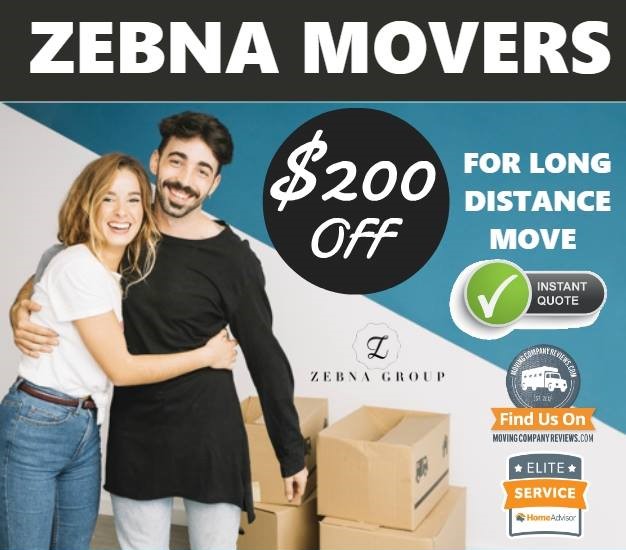 Professional Apartment Relocation Services in Your Area
Expert Apartment Movers & Moving Services from a Zebna Movers
You've come to the perfect location if you need help finding reputable, experienced apartment movers for your next relocation. Zebna Group is available with various service packages to accommodate moves of any size, from a small efficiency to a large multi-bedroom home.
Relocation Strategies Tailored to Your Needs
We've got you covered whether you're moving across town or the country. Zebna Group can handle moves of almost any size or distance, even those across state lines. Our dedicated customer service staff will organize everything and make sure your move goes off without a hitch.
Skilled Packers
Moving to a small apartment with few items can be unpleasant if you don't have the necessary support. The skilled movers you hire through Zebna Group will take care of the planning and heavy lifting so that you can focus on unpacking and arranging your new home. You can rest assured that your Zebna Group movers have been thoroughly examined, are fully licensed and insured, and will communicate with you effectively throughout the moving process.
Advantages of Working with Expert Movers
Zebna Group is an experienced moving company that understands the ins and outs of the industry and can complete your move quickly and smoothly. Self-moving is hazardous and time-consuming since you must arrange for your aid (by asking friends and family) and devise a plan for the big day. A professional moving company will have the equipment and expertise to safely transport your belongings, carry heavy furniture, and pack your belongings into a truck. They have the resources to quickly get you out of your old place and into your new one.
Suppose you've ever relocated without the help of professionals. In that case, you know how mentally and physically exhausting it can be to make all the decisions that need to be made before, during, and after the move. Working with a highly trained professional moving crew like ours means we are prepared for any obstacles. When you hire Zebna Group, you can rest assured that everything from the moment they knock on your door until they set the last box in your new home will go smoothly and without a hitch.
Everyone in the household may feel the strain of the move. If you hire a professional moving company, you may rest easy on moving day instead of scrambling to coordinate everyone's efforts and cope with the inevitable surprises. Hiring movers like Zebna Group allows you to concentrate on what's truly important: spending quality time with your loved ones after the move and settling into your new home.
Effective financial expenditures
Most people underestimate the true cost of a DIY move, which includes the rental of a truck or van and the purchase of equipment like dollies, blankets, and furniture pads. Furthermore, without the assistance of professional movers, your furniture and belongings are much more likely to get damaged (repairing walls and upholstery can be pricey!). If you're looking for a reliable moving company, look no further than Bellhop; not only will you get more for your money, but you might be pleasantly surprised to learn that it's actually more cost-effective in the long run.
Make Your Apartment Mover Appointments Today!
Since every relocation is different, you can modify our services to meet your specific requirements. Do you need help with ideas? Help us untangle the possibilities for you.
FAQS
How long should it take to relocate?
Moving time is affected by several variables, such as the distance between your two locations and the number of objects you're moving. The following is a rough guideline for the norm for future reference:
One-bedroom or studio moves take 3-4 hours.

Two-bedroom moves take 4-5 hours.

Moving three to four bedrooms takes up to seven hours.

Moving five bedrooms takes 8–10 hours.
The time it takes to carry items up or down several flights of stairs, and the distance between your apartment and the moving truck may extend your move. Reserving elevators and moving docks might speed up your move day. If your apartment building doesn't have a loading dock, consider, and communicate the best place to park a moving truck. Sharing this information with your movers beforehand will save time on move day.
Is it more cost-effective to hire movers or to rent a truck?
Pricing for renting an entire truck for a local move typically ranges from $120 to $200. The price range for renting a truck for a long-distance move is relatively broad, ranging from around $1,500 to over $2,300. Costs associated with fueling a moving truck can quickly add up, as these vehicles get only 8-15 miles per gallon.
If you're looking to save money, renting a truck and moving on your own might be the way. However, be aware that the job will take much longer than expected if you need helpers. An experienced moving company can complete a move in a fraction of the time it would take you to do it yourself.
What else do truck rental firms charge?
If you're moving locally, the moving truck rental company will charge you based on the total distance driven. It's easy to spend far more than you bargained for if you don't read the tiny print. Companies that rent moving trucks for long distances