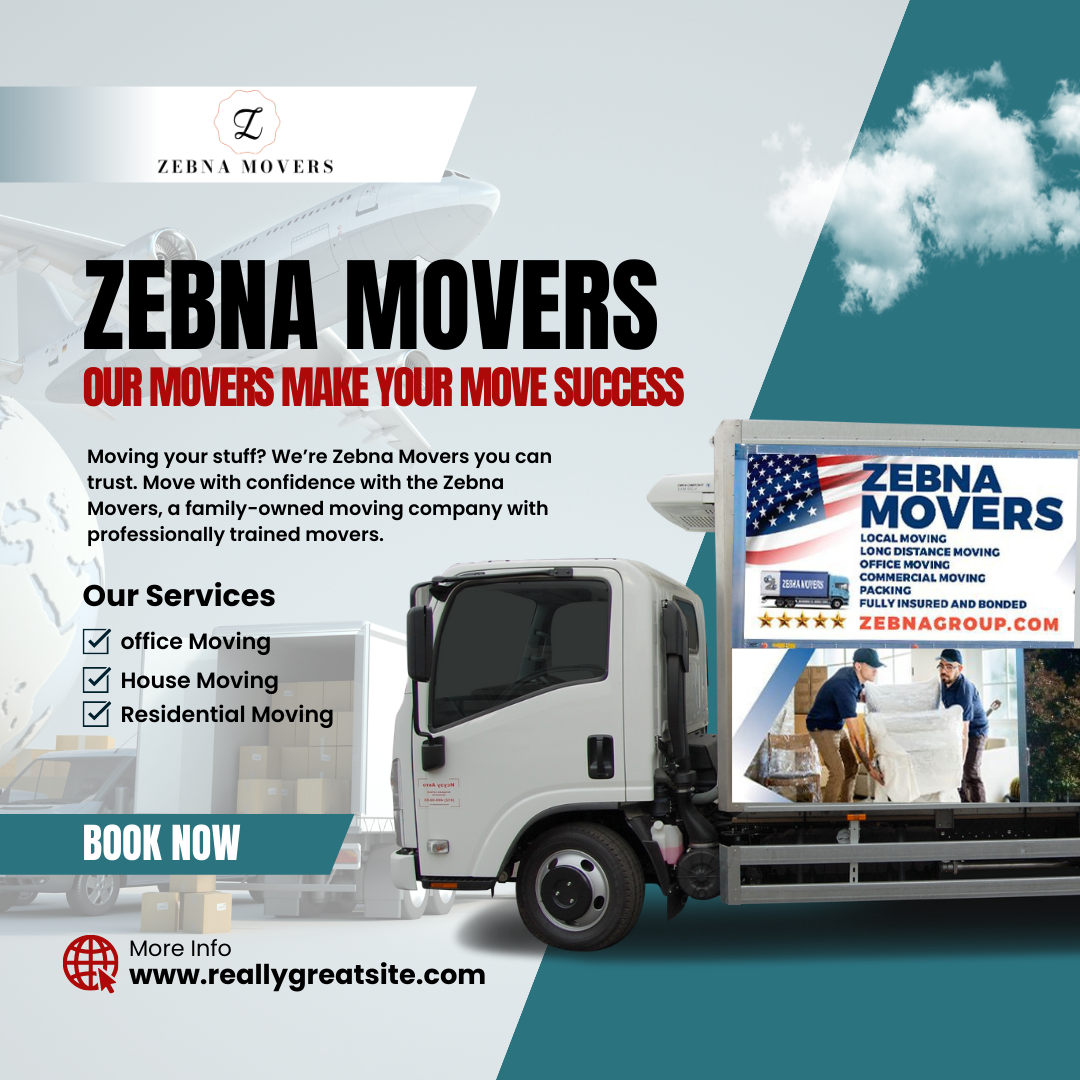 What To Look For In A Moving Company?
Moving can be emotionally and financially difficult. Logistics make moving furniture and other items from one home to another even harder. Selecting a Moving company is crucial for renters and homeowners. You must balance price, convenience, and quality. But keep it simple. A moving company can now hire at a low price with no hidden fees. Follow these seven guidelines to find the most suitable moving company.
Choose your products or services
Identify the specific services you need from a moving company before deciding. The distance and location of the move are the first considerations. Choosing cross-country moving services may differ from choosing Local movers.
Consider adding packing or garbage removal to the transportation. Moving heavy, fragile, or precious things may require special assistance.
You can begin comparing prices when you know what kind of service you need. Some details may need to wait until the actual transfer is determined, so at first, you may obtain estimations. For instance, with an hourly rate, you can only know how many hours you'll be charged for after the relocation. However, you can at least understand the prices several Local moving firms offer.
Always seek written quotes if possible. That way, if the Movers you hire try to change their rates on you, you'll have proof to show them. If you want a more accurate estimate, have the moving company come to your home or office in person or via video conference.
Reviews of various moving companies can be helpful when deciding which one to choose. Even better, you can talk to someone who has been there before. A homeowner contemplating a cross-country move could benefit from hearing firsthand accounts from those they know who have just completed a similar move. Also, a new tenant in the area might inquire about local service providers with nearby residents.
Check online reviews. If you need help, ask someone. There are many moving firms with customer reviews. This can help you determine if the Commercial movers are honest, efficient, safe, and other traits you want.
Look over your insurance and permits.
Check the movers' credentials by looking at their licences and insurance policies. Moving companies in your area may require specific requests before they can operate, giving you some assurance that your belongings will be handled with care.
Take into account the movers' insurance policies as well. A landlord or property manager may require a COI from a Commercial moving.
Conclusion
Although relocation can be challenging, these suggestions can help. If you're looking to reduce stress and jump right into enjoying your new home, hiring reputable Moving services like Zebna Movers is a great first step.