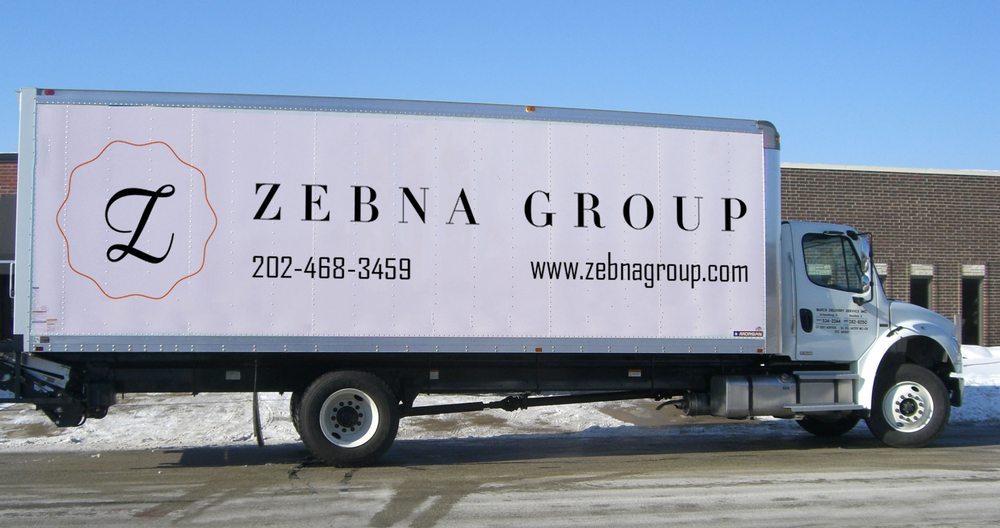 A new location brings its unique excitement. You're moving to a new area, meeting new people, and forming new friendships and routines. However, it may be frightening and overwhelming. Moving your stuff is the most typical issue people experience when relocating. Relocating may be stressful due to the many steps involved, including loading, packing, storing, unloading, and rearranging your belongings. To help you find a reliable moving company, consider these traits.
Options are abundant when it comes to moving companies. Packing and moving services to your door are provided. It all depends on the agency you go with as to whether or not you have a pleasant stay. But how does one go about selecting reliable packers and movers? What characteristics would you look for if you were to pick just one?
Consider the following advice before deciding on a moving company for a stress-free relocation:
Legality: One of the essential qualities a moving company may provide is authenticity. Relocating an office or an organization is a challenging task. It involves packing and moving every little trifle carefully. There might be fragile or expensive items that require special attention.
Please inquire about the company's credentials by requesting copies of their license and other documentation. A legit company will already have all of its information organized. Find another company to do business with if they are hesitant to provide the necessary documentation.
Service: Packing may make moving difficult. Poor packaging can harm products while traveling. Ask your mover about their service. Before employing a shipping company, they must transfer products by store accessories for a set duration, have the necessary paperwork and documentation, reorganize all commodities, and more. Ask whether they ensure things during moving.
High-quality packing and end-to-end pack-shift-organize services with professionalism, accountability, and attention are important. Moving also requires time. Everyone wants to relocate quickly. Therefore, people may start their lives easily. For a safe, fast, and hassle-free relocation, they should be 100% reliable and provide door pickup and delivery.
Economical: The stress of moving can be overwhelming if you don't prepare ahead of time. The ability to plan with a budget is helpful on occasion. Just because you pay more doesn't ensure the protection of your possessions. Sort out what you intend to relocate. You should check with many courier services before deciding on one. Check their services, costs, and other factors, and go with the one that gives you the most bang for your buck while guaranteeing your protection and timely delivery.
Searching on the internet can yield beneficial results. Online evaluations written by regular folks are an excellent resource for making a decision.
Skill: A transportation service's reliability might improve or worsen depending on its experience level. Whether you need help moving a car or an office, moving your house, or sending a package, we can help. Experienced movers know how to handle your belongings with care. Moving bicycles requires large containers with built-in forklifts. Products that are easily damaged should be packaged with extreme care. You may rest assured knowing that you're in good hands with a company that employs many seasoned professionals. Before, during, and after the project, they should keep close contact with the client.
Cooperative Effort: Packers and movers excel at teamwork. Moving involves pickup, transportation, loading, unloading, and more. Before hiring a moving company, consider speed and efficiency. Professionals can finish everything. They may also help clients enjoy every shift. They can advise on vehicle preparation for delays and other issues.
Pros may seem expensive at first, but they are well worth the investment.
Moving into your ideal house is thrilling. Moving means leaving your home, work, and friends. You will adjust to these changes over time. Enjoy your new life by hiring our experienced movers and packers in Virginia.