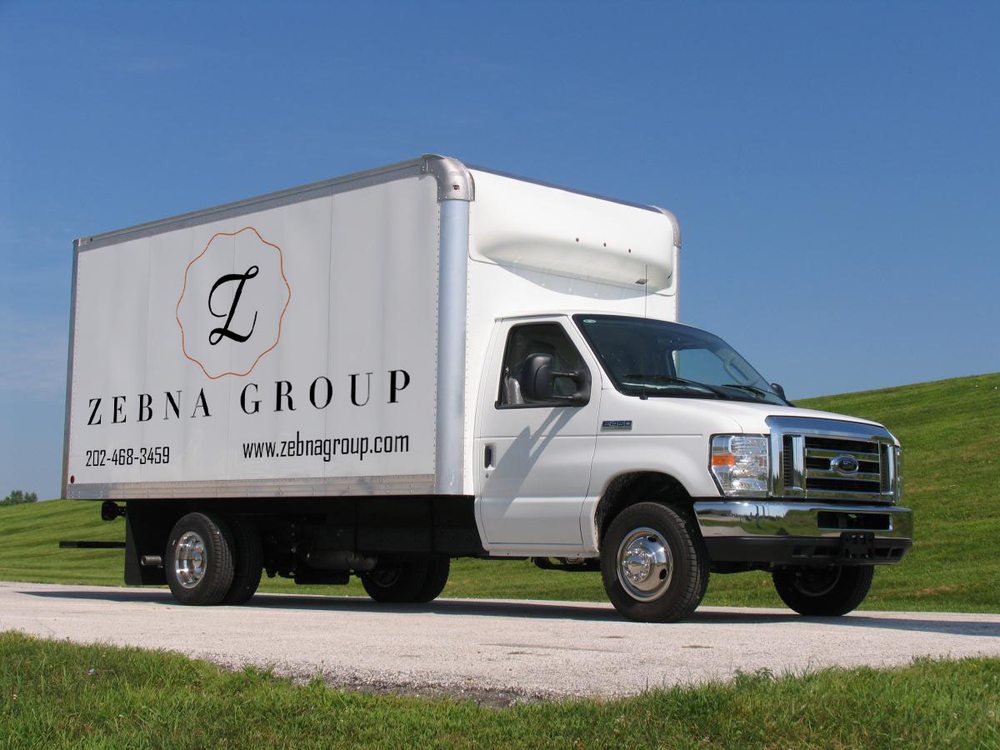 Benefits Of Hiring Professional Packers and Movers
Just ask anyone who has moved, and they will tell you that it was one of the most challenging things they have ever done. Could you explain why it is the case? Do-it-yourself movers are often frowned upon. That's because there are so many moving parts, and things may quickly become too complex and challenging for someone without the appropriate knowledge. If you need help relocating, it's best to choose a local, reputable packing and moving business.
Hiring professional long-distance movers has several benefits. However, before we get to the benefits, let's talk about the drawbacks of relocating on your own. Moving the items can be done using either your personal vehicle or a rented moving truck. Driving yourself involves several errands. The price range rises as a result of this. Furthermore, it would help if you thought about packing your stuff. Carton labeling is just as crucial as actual packing. What about the laborious tasks? Doing it yourself while relocating is a big job, as you can see.
On the other hand, hiring professional long-distance movers, such as Zebna Group, ensures a smooth and hassle-free moving experience.
Here are some of the benefits why you should hire packers and movers in Maryland:
They do the heavy lifting.
It's risky to try to transport large furniture on a moving day. Expert movers and packers know how to carry your belongings safely and efficiently. Because they work in teams, they can carry out any laborious tasks.
They have the skill to deal with unusual things.
Is a piano or other large piece of furniture weighing you down and requiring relocation? Moving it on your own might cause a lot of stress. However, if you hire experienced packers and movers, you can be sure that your valuables will arrive at your new home safely.
They ensure the safety of belongings.
Professional movers ensure that everything goes smoothly. Their moving truck is outfitted with all sorts of safety equipment to ensure the safety of the items being moved.
They have valid permits and insurance coverage.
Packers and movers must fulfill standards. When you hire licensed packers and movers companies, such as Zebna Group, you can be sure that specific criteria will be met. Professional packers and movers are also insured, which means you will receive particular compensation if an accident or damage to your belongings occurs.
Contact us if you're in the DMV area and have a relocation project coming up so that we can provide you with all the benefits mentioned above and more.